PRIMARY ELECTION IS MAY 17, 2022
-260
Days
-16
Hours
-4
Minutes
-39
Seconds
FACEBOOK
Idaho State Senator Glenneda Zuiderveld
Deuteronomy 14 | Tax Wars
When God was establishing civil laws for His people, He required of them:
You shall surely tithe all the produce from what you sow, which comes out of the field every year (Deut 14:22).
The tithe was one-tenth—ten percent—of the annual income of every citizen, and it functioned as a tax, or a levy on the people. From the proceeds of that tax, officials were paid and social programs operated (see Deut 26:12). Frequently across the Bible, the requirement to pay a tithe is repeated (Lev 27:30-32; 2 Chr 31:5-12).
Significantly, under this Biblical plan, everyone paid the tax at the same rate; whether someone was rich or poor, the percentage was the same. If a man made one million dollars, his tithe, or tax, was one hundred thousand dollars; and if a man made one hundred dollars, his tithe, or tax, was ten dollars. Under this uniform tax, the rich paid more than the poor in actual amount, but each was treated exactly the same under the law, which is the definition of justice.
As Jesus affirmed, this impartiality is a reflection of the character and nature of God:
He causes His sun to rise on the evil and the good, and sends rain on the righteous and the unrighteous (Matt 5:45).
Evil or good, just or unjust, rich or poor, God was impartial. This Biblical system of taxation is known as "capitation taxation," which is "an assessment levied by the government upon a person at a fixed rate, regardless of income or worth." 1 This system was placed into the U.S. Constitution:
No capitation or other direct tax shall be laid unless in proportion to the census or enumeration herein before directed to be taken. (Art. I, Sec. 9)
The Founders required that federal taxes be applied evenly to every person, divided equally based on the census population numbers. The Constitution likewise required:
The Congress shall have power to lay and collect taxes, duties, imposts, and excises ... but all duties, imposts, and excises shall be uniform throughout the United States. (Art. I, Sec. 😎
But in the late 1800s, a dramatically different system of taxation was advocated under the rise of Progressivism and Poststructuralism—two parallel anti-Biblical paradigms that teach citizens to view themselves not as a part of the country as a whole but rather as part of some group, whether black or white or brown, gay or straight, rich or poor, young or old, union or non-union, etc. This worldview regularly pits one group against another—as when Congress passes hate crime laws protecting some groups (gays and lesbians, or minority races, such as Jews or African Americans) but not others (veterans and seniors) rather than having all laws apply equally to everyone.
In the past, America was characterized by the Latin phrase on the Great Seal of the United States, E Pluribus Unum, meaning "out of many, one"—an expression acknowledging that although there was much diversity in America, there was a common unity that overcame all differences. But Progressivism and Poststructuralism reverse that emphasis to become E Unum Pluribus—that is, "out of one, many," thus dividing the nation into separate groups with no unifying commonality.
Under this approach, in 1894 Congress passed a tax that singled out the wealthy and treated them differently from others. But some citizens, still retaining a Biblical view, objected. As U.S. Congressman Justin Morrill (1810–1898) had earlier explained, "In this country, we neither create nor tolerate any distinction of rank, race, or color, and should not tolerate anything else than entire equality in our taxation," 2 and that understanding was widespread.
In 1895, the Supreme Court properly struck down that 1894 law as being in direct violation of the clear wording of the Constitution. At that time, Supreme Court Justice Stephen Field warned that such a tax would literally change the face of America, accurately predicting "It [this tax] will be but the stepping stone to others, larger and more sweeping, till our political contests will become a war of the poor against the rich— a war constantly growing in intensity and bitterness." 3
Progressives and Poststructuralists, following their defeat at the hands of the Constitution, began advocating a constitutional amendment to change the Biblical approach to a non-Biblical one. Under their proposal, the rich would be treated differently from the poor through the system of "progressive taxation," which "takes a higher proportion of large incomes than of small ones." 4 In 1913, that proposal was ratified as the Sixteenth Amendment to the Constitution, thus permitting the practice of uniform and capitation taxation to be replaced with the progressive approach, which is what Congress now regularly and even aggressively pursues, pitting one group against the other and inciting class warfare that further divides the country.
Nevertheless, America's original system of taxation treated Americans as individuals rather than as part of a group, and it allowed, figuratively speaking, for the sun to rise alike on the good and the evil, and the rain to fall equally on the just and the unjust. This is just one of the many areas in which the Constitution specifically incorporated Biblical principles. We would do well to return to the wisdom that God established for how to order our society. Forsaking it only invites destruction.
Footnotes:
1 "Capitation Tax," The Free Dictionary (at
http://legal-dictionary.thefreedictionary.com/Capitation+tax
) (accessed on April 11, 2012). See also Noah Webster, An American Dictionary of the English Language (New York: S. Converse, 1828), s.v. "capitation."
2 The Congressional Globe: Containing Debates and Proceedings of the First Session of the Thirty-Ninth Congress (Washington: Congressional Globe Office, 1866), p. 2783, Justin Morrill, May 23, 1866.
3 Pollock v. Farmers' Loan & Trust Company, 157 U. S. 429, 607 (1895), Field, J. (concurring).
4 "Progressive Tax," Dictionary.com (at
http://dictionary.reference.com/browse/Progressive+tax
) (accessed on April 11, 2012).
TWITTER
By the grace of God working through "We the People" my name is on this door. I don't know what the future holds, but I know who holds the future. 2Cor 3:5
"Not that we are sufficient of ourselves to think of anything as being from ourselves, but our sufficiency is from God," https://t.co/tgNTpRjXpj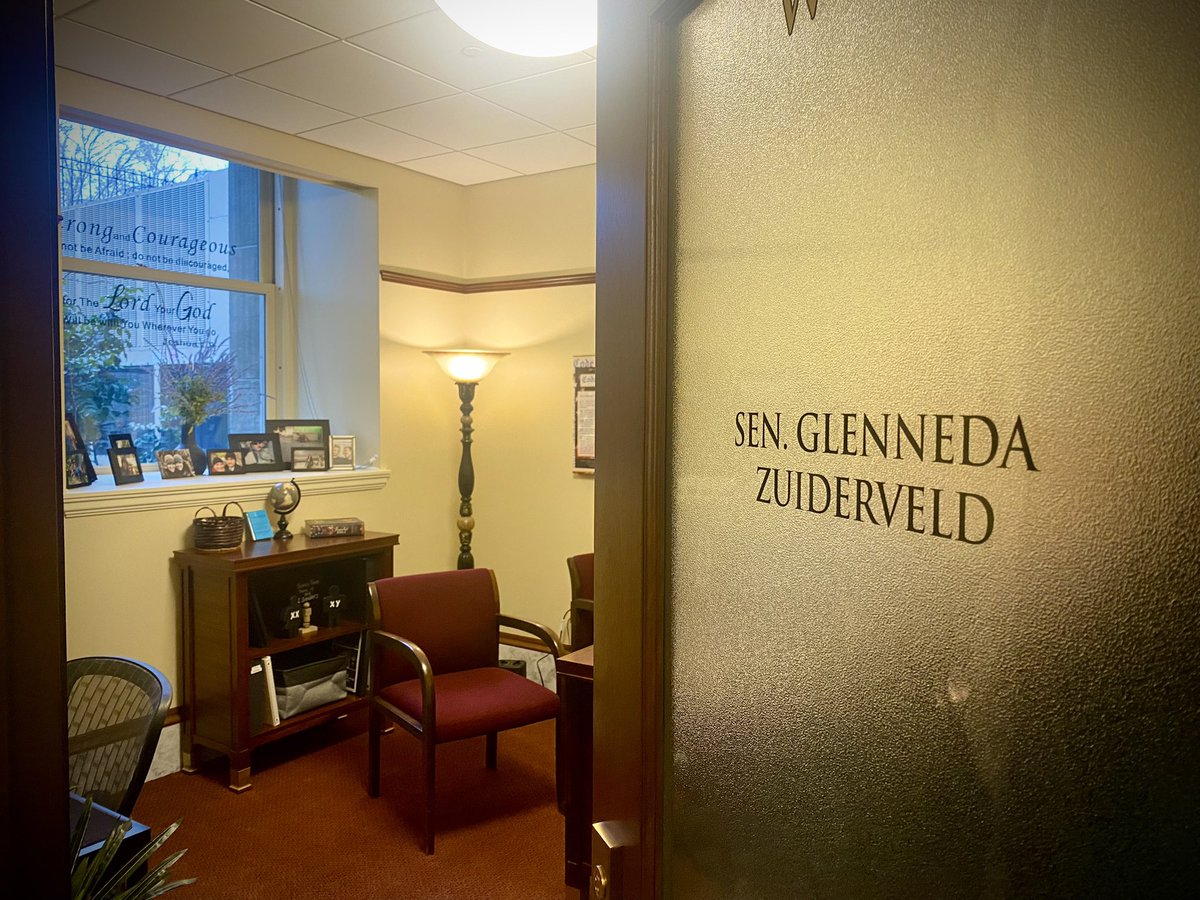 Hold this line! Team of 20!! https://t.co/MTYuABC1Tp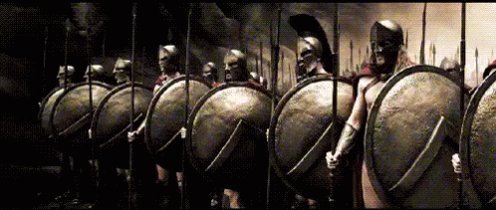 So long 2022! Welcome 2023! May God Bless all your efforts and be with you in your trials!! https://t.co/763ONlIRwP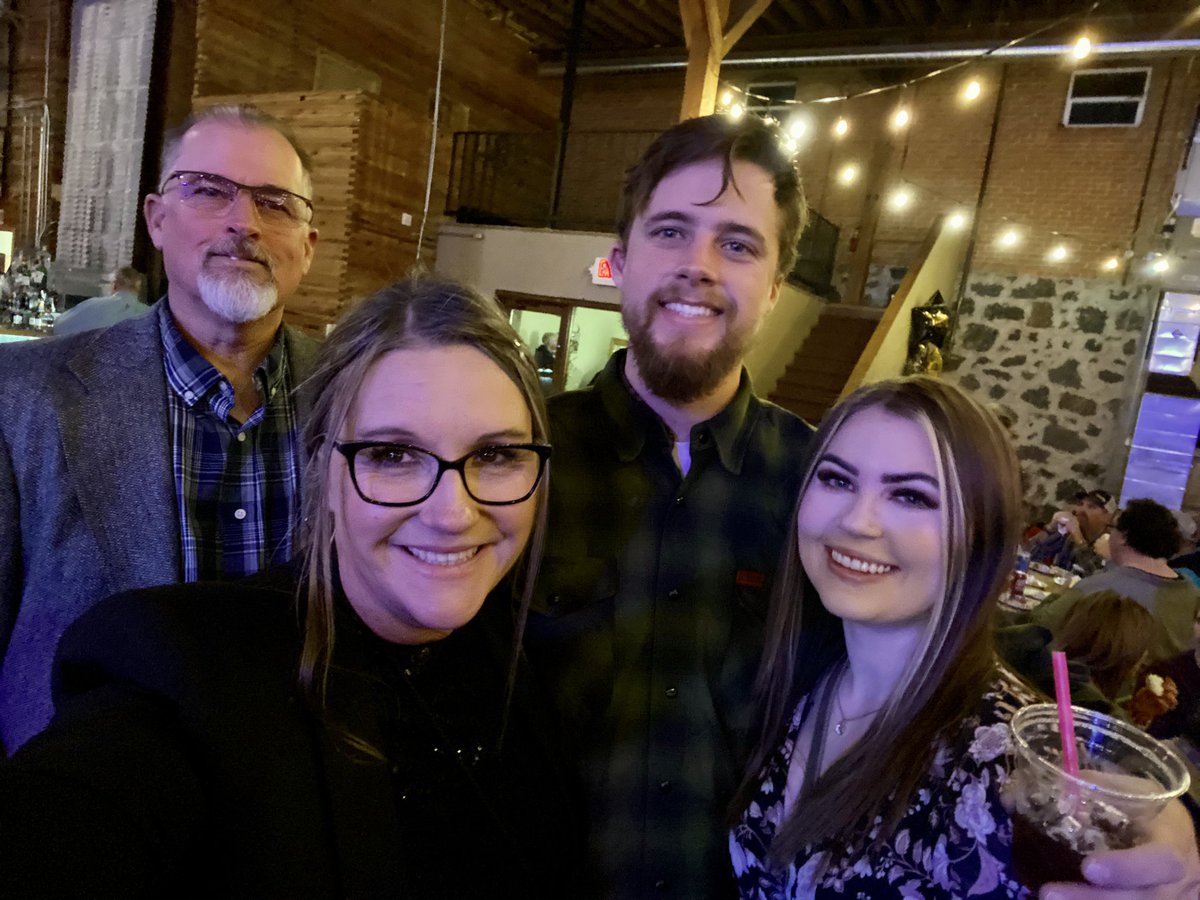 Thanks for being the best News Talks show host Bill Colley appreciate your hard work and early morning hours! @1310KLIX https://t.co/KdVyZ8EibH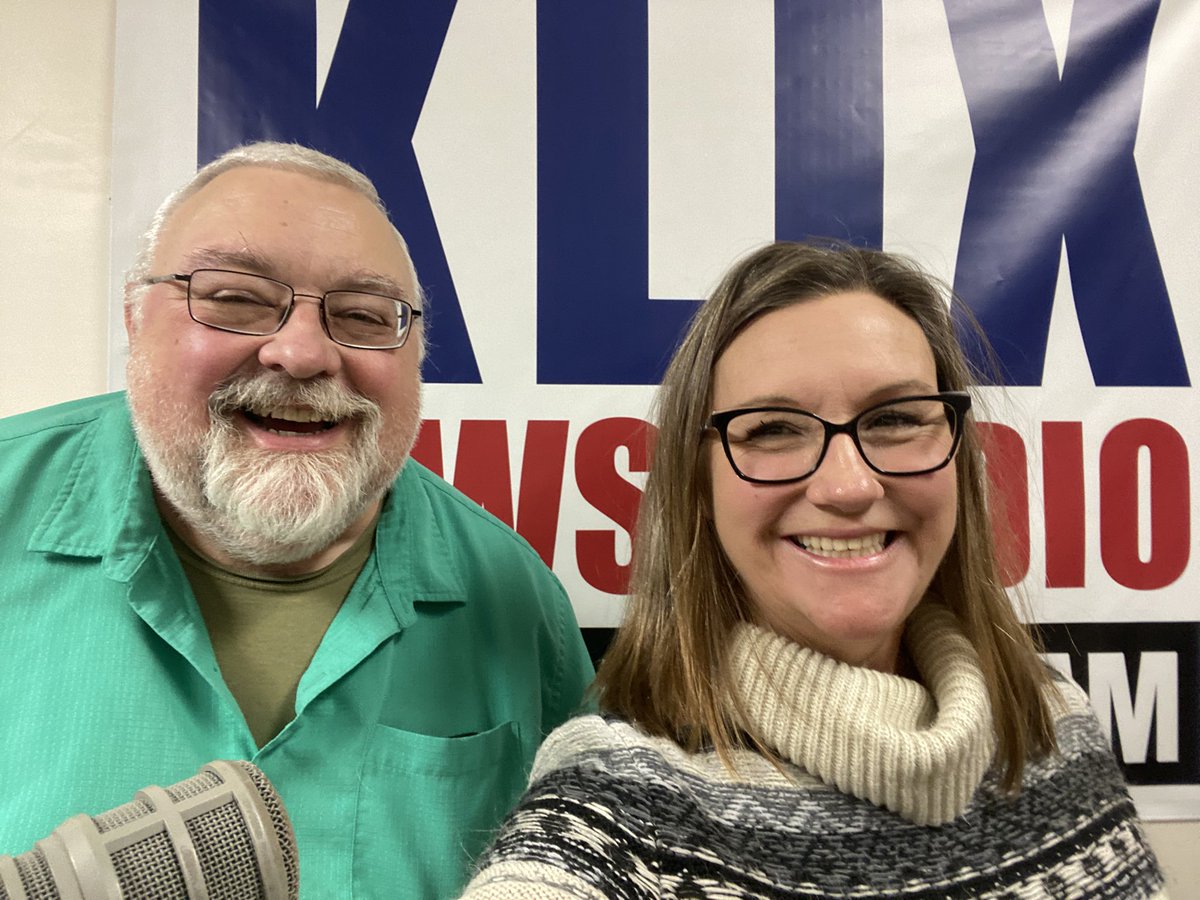 Campaign News